The realization of large projects in international conglomerates with high complexity is an enormous task. The development and realization of large plants or special structures is often under high time and cost pressure. In many cases, attempts are made to approach projects with a "close your eyes and get through it" mentality. Strict hierarchies are maintained, which leads to a lack of flexibility. Changes or uncertainties during the course of the project are difficult to manage because the original plans are often rigid and inflexible. This leads to frustration, inefficient processes, and suboptimal results.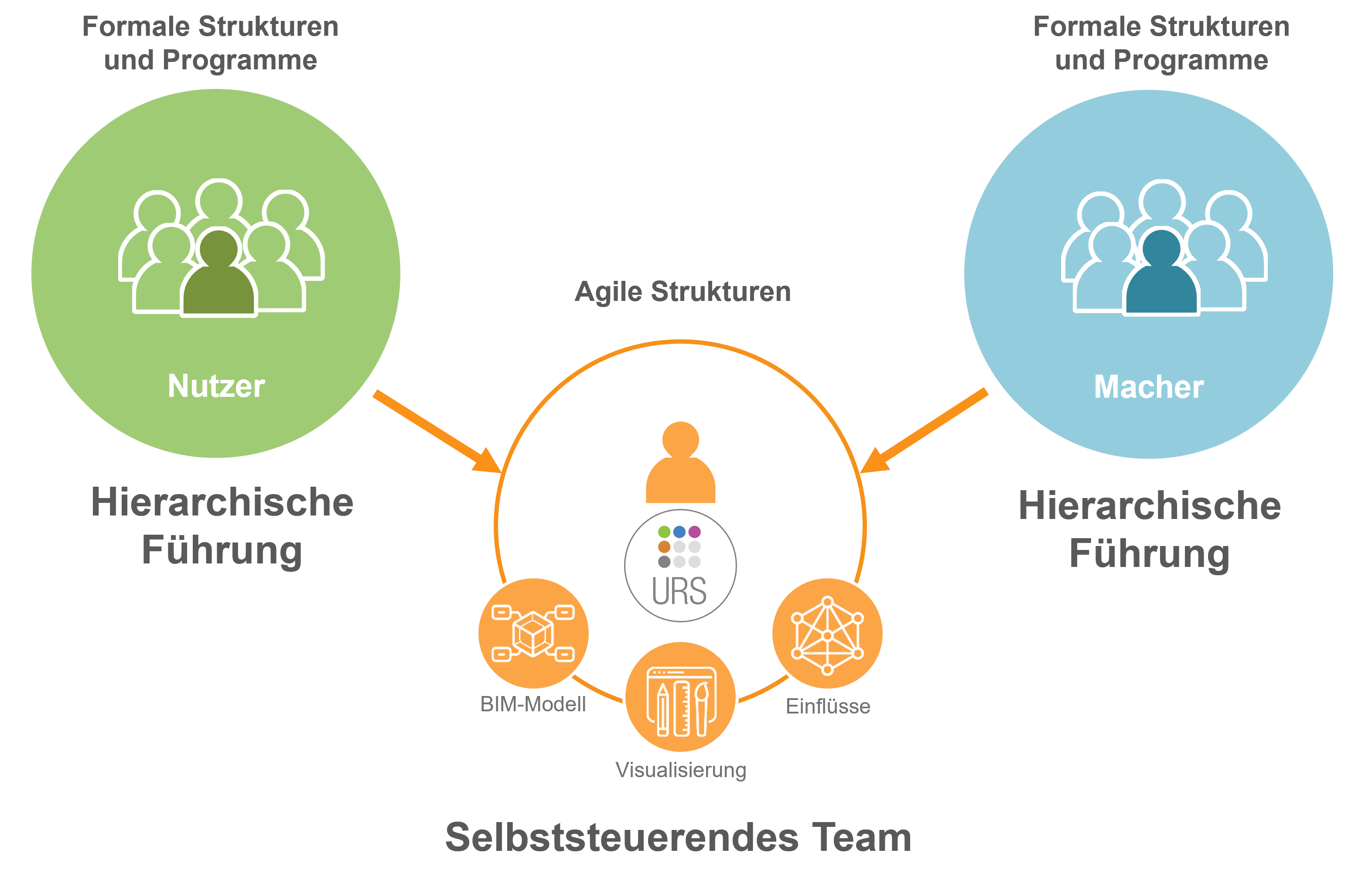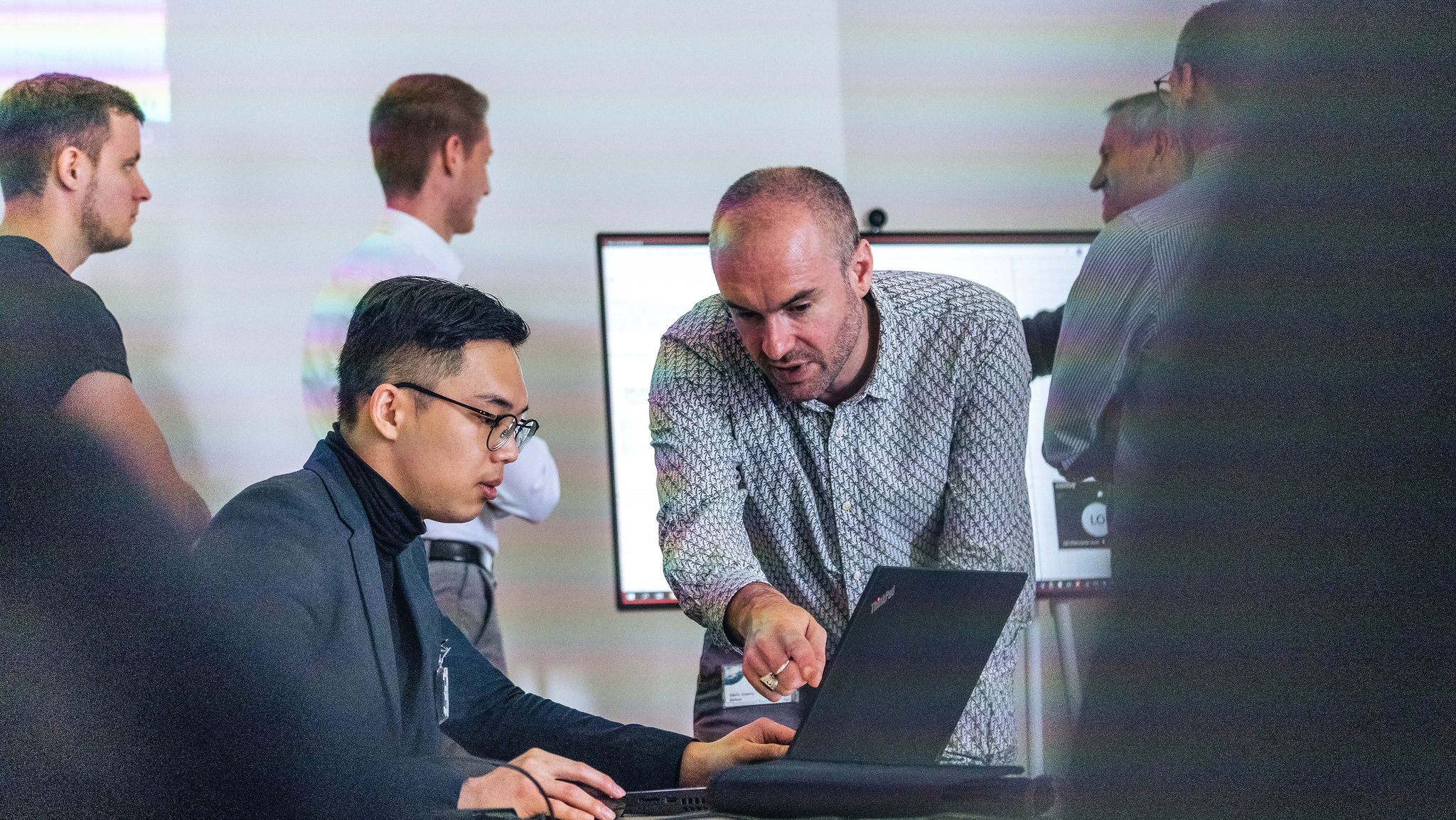 How OPM handles it:
At OPM, we have developed an innovative approach to meet these challenges. At the beginning of a project, we form participative teams composed of members from different departments, both user groups and implementers. This enables a holistic view and consideration of different requirements.
These teams work in agile structures and are empowered to make decisions within a flexible framework. This means that they are able to react efficiently to changes in the course of the project and actively take responsibility for the project's success.
In addition, we conduct workshops in which we coordinate closely with our customers to clearly define framework conditions and goals. This promotes transparency and ensures clear communication between all parties involved.
Our participatory approach aims to better manage the complexity and uncertainty of major projects and increase the efficiency of implementation. At the same time, we transfer responsibility and decision-making authority to those closest to the action. This helps to implement projects in a more targeted and successful way and creates an engaged and motivated working environment for everyone involved.