Developing
Complex
Projects
together
Clients
Our customers are the diversity and essence of different industries. They are at the heart of our work and are the driving force that fuels our commitment to the highest quality and excellence in all our projects. Our top priority is the satisfaction of our customers and we are proud to present our most significant partners. These companies are not only our clients, but also the daily source of our inspiration. They encourage us to reach beyond ourselves and create great things.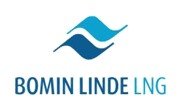 Testimonials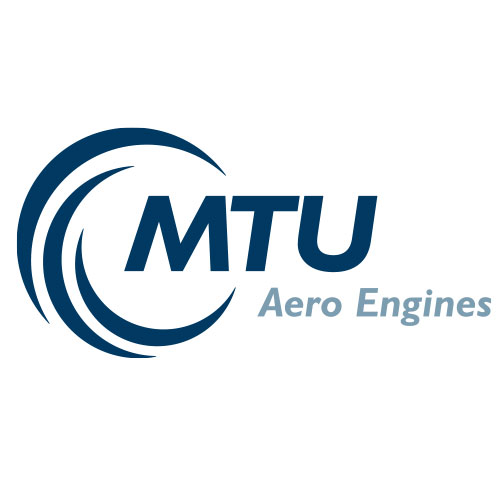 Klaus-Ulrich Lemmer
Projekt Manager
MTU Aero Engineers
"When providing leadership support for JV projects, OPM manages to create an open and balanced atmosphere for both partner companies.
What stands out is that OPM, together with the companies involved, forms an overall team in which OPM does not compete with the companies' existing expertise, but compensates for existing deficits with its own extensive experience in JV projects and the design of MRO operations. One of OPM's key contributions was its clearly structured approach, which not only gave the project team scope for creativity but also worked very stringently and successfully with schedules and deadlines." Translated with www.DeepL.com/Translator (free version)
Wim van Beers
Geschäftsführer
Airfoil Services Sdn. Bhd.
"From Airfoil Services point of view OPM is very experienced in project management and uses a well-structured approach. Without OPM we wouldn't have been able to achieve the aggressive milestones, as we've achieved them today."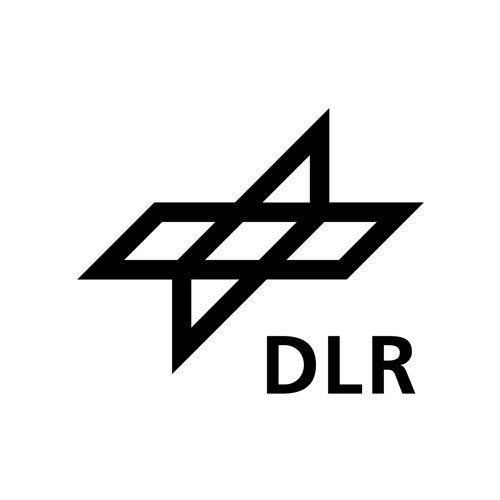 Christian Fleing
Institut für Antriebstechnik (DLR)
"The working atmosphere created by OPM during the development and implementation phase was a guarantee for the accelerated construction and early commissioning of the HBK5 test bench. OPM did a great job of organizing the high work density."
Frank Zimmerman
Lufthansa Technik AG WI/P
"The implementation of this complex and state-of-the-art facility required an extremely professional planning process with innovative expertise in BIM management and in the interface cotrol between construction and machinery."
Network
We draw from a broad network of knowledge, areas of expertise and industries to deliver excellence to our clients. At OPM, we are proud not only to be a member of various associations, but also to actively participate in a far-reaching network.
This enables us to successfully manage even the largest and most complex projects.